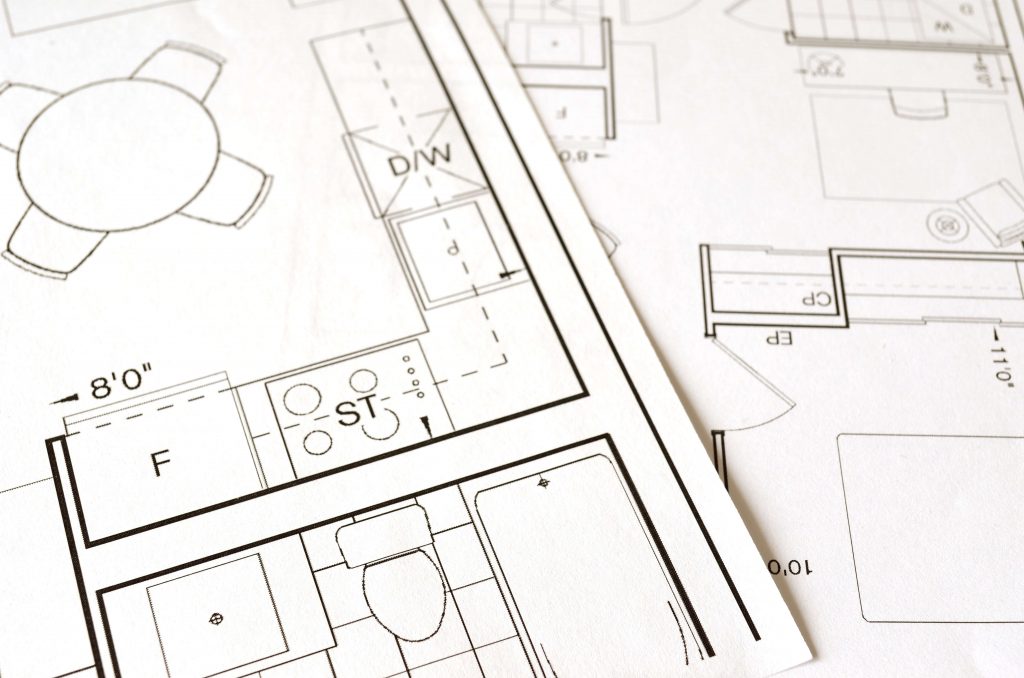 There are lots of things to consider when extending your home, such as planning permission, building regulations and SAP calculations, but one of the most important things you should prioritise is energy efficiency.
Not only will creating an energy efficient extension save you money on household bills, it will also increase the value of your home in the long run and reduce your carbon footprint.
Discover our top three energy saving considerations to implement into your extension:
How to heat your new extension
A new boiler vs. electric heaters
Depending on the size of the extension you're planning, you may need to consider a new boiler for your home. If your extension is going to be large, your current boiler may not be able to cope with heating the extra space efficiently. Newer boilers are also far more energy efficient so will go a long way to heating your home more effectively and for a lower cost.
A lot of people decide not to get proper heating installed into their new extension to save on costs and instead install electric heaters. Not only are these extremely inefficient and do not keep a good, regulated temperature in your room, they are also extremely expensive to run.
So whilst it may seem cost effective to install electric heaters, in the long run it will cost you a lot more.
Install thermostats
One of the best ways to control the heating in your extension is to install thermostats on your radiators, this allows you to control the individual temperature of each radiator and tailor it specifically to that room, meaning you use a lot less energy. This can also be easily implemented into the rest of your home too.
Energy efficient lighting for your extension
There are a range of different lighting options available on the market, so it can be a difficult decision to make. However, ensuring that you choose something that is energy efficient and that accepts LED light bulbs is the best possible option.
LED bulbs are far more efficient than traditional halogen bulbs. Although the initial outlay is slightly more expensive, in the long run they can save you a lot of money – according to The Energy Saving Trust, they can cut your lighting bill by 36% each year.
Draught proofing your extra space
Air tightness tests
When adding an extension to your home, it is important to think about draught proofing between your extension and the existing home, as this could cause a lot of energy loss.
Getting air tightness tests done can help you discover exactly where heat is being lost from and then you can ensure this is addressed during the planning and building stages of your home improvements.
A-rated double glazing
A lot of air is lost through doors and windows, so ensure that you get A-rated double glazing installed into your extension to ensure it keeps the heat in during the winter and keeps it cool during the summer. This makes your extension usable all year round and means you will not have to heat it as much.
Get reliable energy advice
Here at Falcon Energy, we have over 10 years experience in energy conservation and have worked on a large number of properties to help advise on the best ways to incorporate energy efficiency within the build.
If you would like to speak to us about your extension, or find out about our energy conservation services, contact us on 01403 253439 and we would be happy to help.