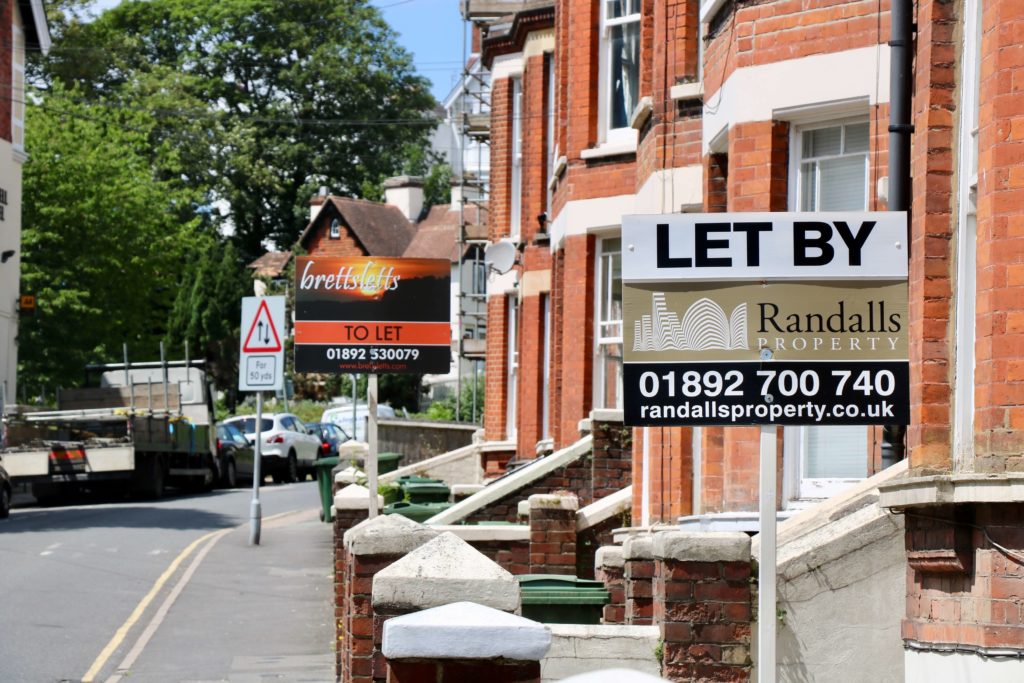 For any individual or business letting or leasing a residential property, an important change in EPC regulations in the UK came into effect from 1st April 2020.
If you require assistance from our team to ensure you meet these regulations, don't hesitate to get in touch for our EPC services and energy assessments to discover where you can reduce energy loss.
What is an EPC?
An EPC is an Energy Performance Certificate. It is a legal requirement that any homeowner or landlord in the UK has one of these completed before selling or letting their home. It consists of having an assessment take place to find out how energy efficient your building is, as well as providing recommendations for improvement.
Landlords legally have to ensure that every property has a minimum rating of 'E' on an EPC.
What changed from 1st April 2020?
The minimum EPC rating of 'E' now applies to all existing tenancies, rather than simply new tenancies (as was required from 2018)
As of 2018, the government introduced new rules that made it against the law to let or lease a residential property that's EPC rating was poor. With the updated regulations from 1st April 2020, this now also applies to all existing tenancies, with a new MEES (Minimum Energy Efficiency Standards) put into place to cover all of the existing tenancies that were not included in the 2018 changes.
If action is not taken, landlords will receive a civil penalty of up to £5,000 unless there is an exemption in place. It is important you know what your EPC rating is and if it is not compliant, to make sure it is ready for inspection.
The minimum rating required for all properties will be a rating of 'E', but the higher the rating the better. There are many things you can do to make sure your rating is of the legal requirement.
What can you do?
If you're unsure of your next steps to meet an 'E' rating or to improve your rating further, our team can visit your property to assess for energy loss and create a tailored plan. However, there are certain actions that may be positive to take should they apply to your property:
Upgrade your boiler
Upgrading your boiler to a modern one will have the most impact as it will use less energy to heat your home. While the upfront cost may be considerable to purchase and install, the long term savings will be worth it as a lot of money can be saved on energy bills from the outset.
Upgrade from single glazed windows
Single glazed windows are less energy efficient than double or triple glazed options; they let in more cold air and don't hold in the heat as well. As with upgrading a boiler, there is an upfront cost but it will reduce energy bills moving forward as less heat is lost.
Change to LED bulbs
Another update you could do is changing your light bulbs to LED bulbs if you haven't already. This is a small, budget friendly change but is still beneficial. Take a look through our guide on EPCs for landlords for further tips and information on how to make your properties more energy efficient.
How to arrange a domestic EPC
To arrange a domestic EPC you will need to contact a qualified energy assessor who will attend the property and carry out an energy survey. This involves the qualified assessor examining areas of the home such as:
Loft insulation
The boiler
Any hot water tanks
Radiators
Windows – whether they're double glazed or not
Open fireplaces
Whether there's any renewable energy sources such as solar panels
Any other items that use energy
Any extensions or conservatories
Once each area has been assessed, it will be awarded a score which will all add up to make the EPC rating.
At Falcon Energy, we have years of experience assessing properties and are fully qualified to provide landlords and homeowners with Energy Performance Certificates. Our team will go the extra mile to provide you with a detailed report alongside your EPC that gives you cost effective solutions to improving your property's EPC rating.
Get in touch
If you need help on improving your energy efficiency and you'd like to arrange an EPC assessment or find out more about our services, call Falcon Energy on 01403 253439 or email info@falconenergy.co.uk.