Falcon Energy is delighted to support the local community and sponsors several local sports teams. It gives us an opportunity to connect with our community and help local clubs. 
We believe that it's important to give back and enjoy working with the local community to raise awareness for their teams. It allows us to play a positive role across the wider Horsham and West Sussex area.
Roffey Robins FC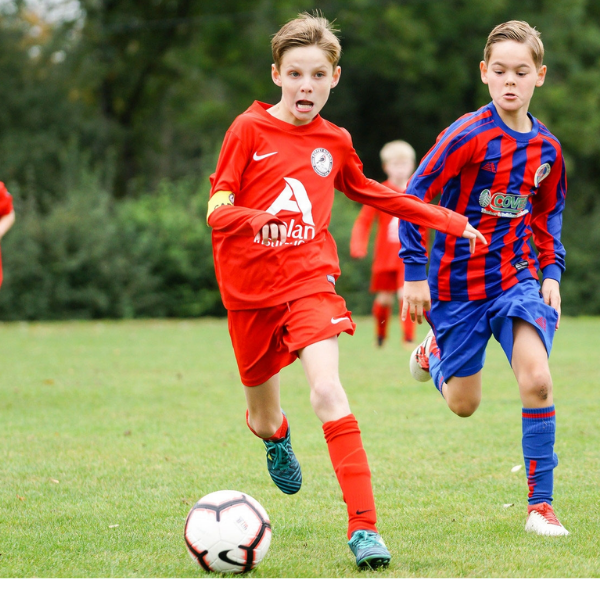 Horsham Herons FC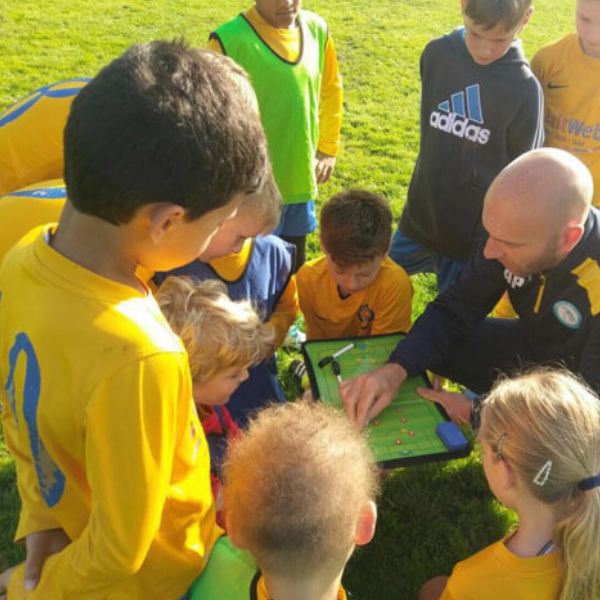 Bears (BBH) FC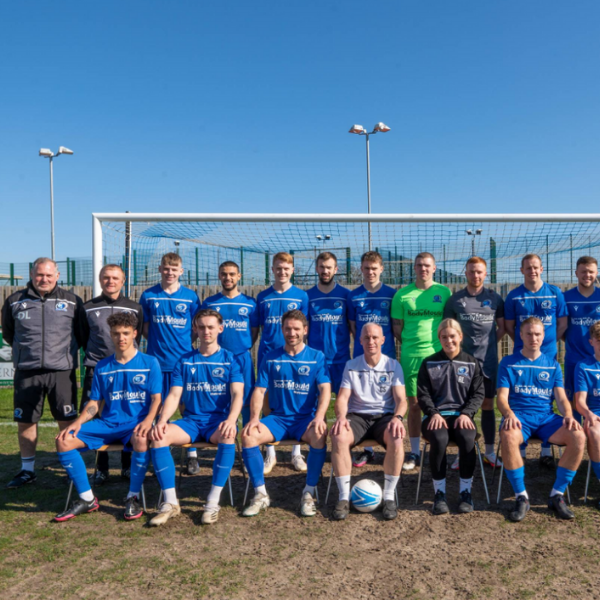 Horsham Herons FC

Horsham Herons (formally Heron Way FC) is a Horsham based football club which provides football for girls and boys aged four to sixteen.
For over 40 years the club has been welcoming local members of the community to enjoy the game of football; offering the highest level of FA Qualified football coaching with great home and training locations across the Horsham District.
The club relies heavily on sponsorship from local businesses, and we are delighted to be shirt sponsors for the club.
Our Director, Neil Vanson is also one of the coaches for the team, offering up his free time to support the local community.
---
Roffey Robins FC
Roffey Robins is a Horsham based football club run solely by volunteers. The club began in 1969 and provides football for around 200 children with eleven teams from under 7s to under 16s.
Based in the heart of Horsham, the club plays across the Horsham District all year round to allow children to play the game through every season.
Falcon Energy sponsors the Under 15s team and are thrilled to be supporting the local community.
---
Broadbridge Heath FC

Based in Broadbridge Heath, The Broadbridge Heath FC (commonly known as the Bears was founded in 1919 by ex-members of the royal armed forces who had returned from the Great War. 
There are 16 teams including Under 23s to under 7s and Veterans.
Falcon Energy are grounds sponsors and sponsors the veteran's team. Hicham Rhioui, Director of Falcon energy is also the Veterans Manager.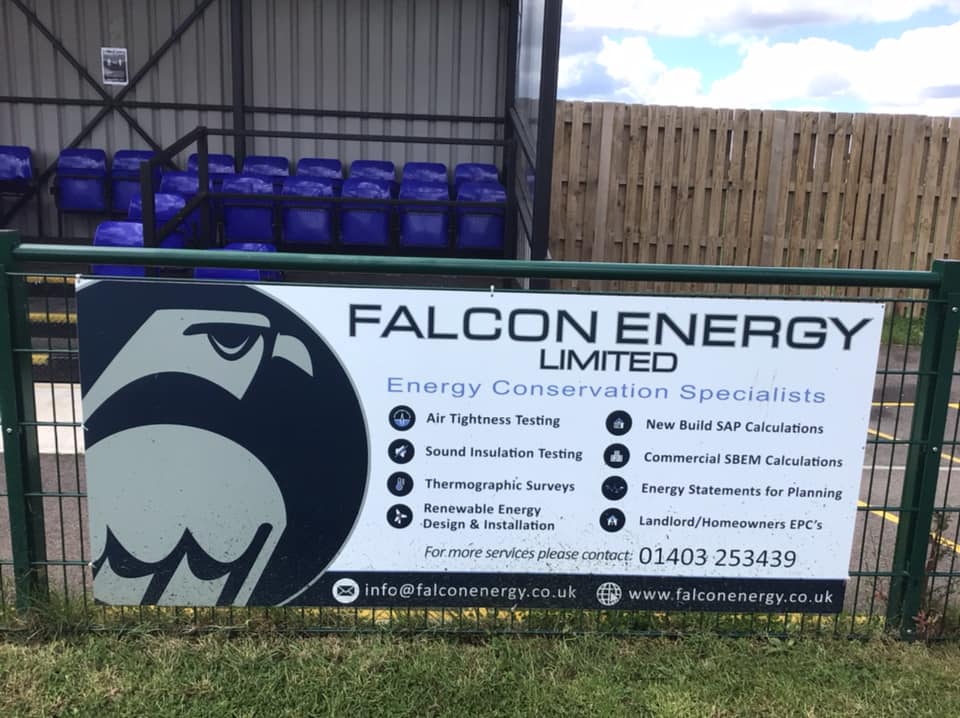 Supporting Local Causes
We look forward to supporting more local causes, if you have an event or local sporting team which needs a sponsor please get in touch. We sponsor events that benefit the local community and are inclusive and accessible to all.