Falcon Energy is a fully qualified and expert energy conservation consultancy with an outstanding track record, customer service offering and attention to detail.
As an independent firm we are able to offer superb energy advice and a range of energy testing to both the commercial and domestic building markets. Founded in 2006, we work on developments of all sizes, from large developments for well-known house builders, to small, individual developments that are looking to be more energy efficient.
This independence means that without a doubt, we go over and above the call of duty; offering unrivalled help and advice right from the planning stage of a project through to the final build.
Our team of dedicated and friendly engineers are fully qualified in all aspects of energy testing, are experts in all areas of Part L Building Regulations and regularly receive the latest training to ensure compliance with the respective governing bodies. This ensures your development complies with all building regulations necessary, offering peace of mind to every customer.
Our energy testing services
Fully qualified to deal with the ever-changing building regulations, we hold the relevant qualifications and experience to undertake a range of energy testing services on new build developments, extensions and conversions.
Our energy testing services include:
Air tightness testing
Sound insulation testing
Part F ventilation testing
Thermographic surveys
SAP calculations
EPC calculations
SBEM calculations
Part G water calculations
We're proud to be affiliated with a range of industry bodies that give you peace of mind that we will provide the highest quality services using the very latest methods and equipment.
We're accredited by:






Renewable energy advice and installation
As well as offering each of our services as a one-off project, we are also able to offer a complete energy efficient project management service undertaking all aspects of energy conservation, including renewable energy installation. As a result, your design and construction team can concentrate on their specialist areas of the project.
Our team is fully qualified by the RECC (Renewable Energy Consumer Code) to install air source heat pumps and are a Mitsubishi accredited installer. We also have a wealth of experience and knowledge with solar panels (both solar thermal and solar PV) and can offer expert advice on all installations.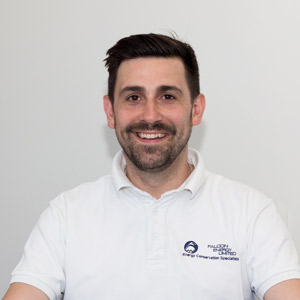 Neil Vanson
Director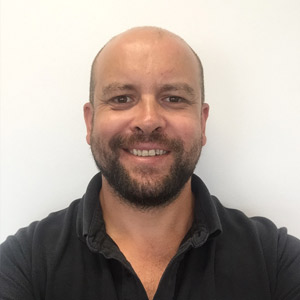 Hicham Rhioui
Director
In 2006, during a time of economic instability Neil and Hicham took the bold step to set up Falcon Energy. With over 15 years experience they knew that they could improve the face of Energy Conservation in the Sussex and Surrey Areas.  Now boasting an ever growing team they haven't looked back. 'We're proud of our team and what we've achieved together these last few years, long may it continue' says Neil."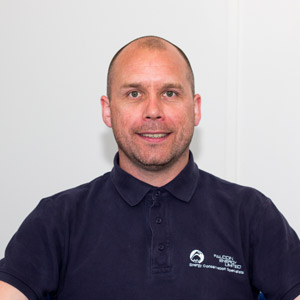 Philip Fitzgerald
Senior Technician
Fitz became a member of the team in 2012 and is a Level 1 and Level 2 air tightness testing assessor and our senior technician.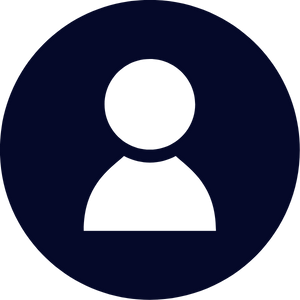 Gemma Avery
Accounts Manager
Gemma joined the team in 2021 and manages the office and looks after our accounts, payments and invoicing.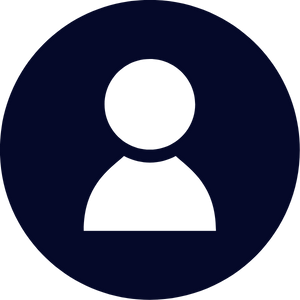 Faye Mitchell
Senior Energy Assessor
Faye has been with Falcon Energy since 2017 and is a Domestic Energy Assessor (DEA) and PAS 2035 retrofit assessor who also specialises in new build SAP calculations and EPCs. She also completes the Part G Water Calculations.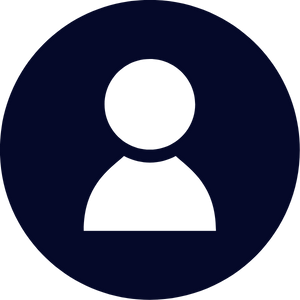 Josie Tuppen
Energy Assessor
Josie came to us in 2019 and is a domestic energy assessor focussing on EPCs, floor plans and manages our social media.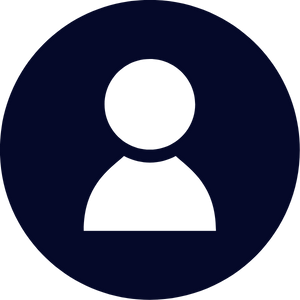 Adam Hicks
Energy Assessor
Adam joined us in 2022 and is an energy assessor focussing on Domestic SAPs, New Build EPCs, Sound Testing and Part G Water Calculations.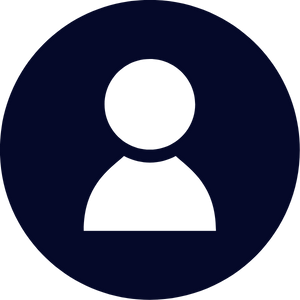 Aston McKay
Airtightness and Ventilation Specialist
Aston joined in 2015 and specialises in Part F Ventilation testing and is a Level 1 air tightness testing assessor.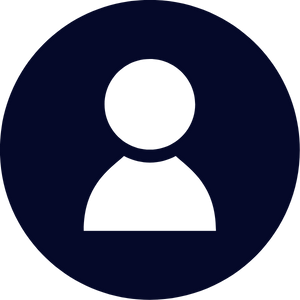 Lewis Hart
Acoustician
Lewis came to Falcon Energy in 2021 as our in house Acoustician, he manages our onsite completion testing and sound testing.
Why choose Falcon Energy for energy testing?
Not only do we have over 15 years in the energy industry, we hold a range of accreditations and are affiliated with industry leaders. This demonstrates our commitment to providing the very best service to all of our customers, no matter the size of your development.
Our work is turned around quickly, accurately, professionally and honestly. And what's more, you'll find our competitive prices a pleasant surprise.
We'd very much like to have the opportunity to discuss your individual needs so please do get in touch with us via our contact us page and we will happily talk about your exciting new project in the south east.