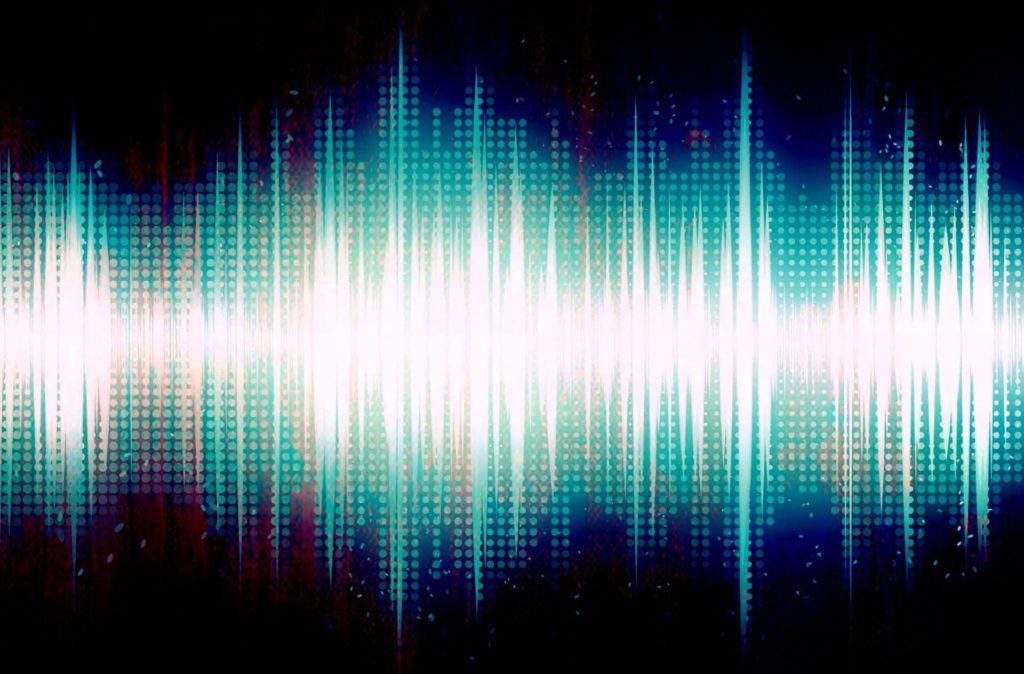 Sound insulation testing is a key part of new build developments – whether it's just two dwellings or a massive development of new homes, you'll need to have a sound insulation test done.
To help you understand the process of sound insulation testing, we have put together this helpful guide which details everything you need to know. We're proud to be UKAS accredited testers, so can help you with any of your sound insulation testing needs, simply give us a call on 01403 253439.
What is sound insulation testing?
Sound insulation testing checks how noisy a dwelling is and how this impacts the surrounding environment. There are two main sound insulations tests:
Airborne testing– this checks the level of sound that is transmitted by air on party walls, floors and ceilings between properties
Impact testing – this looks at how much noise is transmitted between separate floors and ceilings between properties
Who needs sound insulation testing?
As part of Part E Building Regulations in England, Wales and Northern Ireland, the following types of property must have sound insulation tests completed:
New build developments with two or more properties being built
Conversion of a single property into flats
Buildings such as hotels or nursing homes which are used for residential purposes
Commercial new build properties
Builds that do not adhere to robust construction details
These tests need to be taken out before completion of the building to ensure it's compliant with building regulations. Whilst these tests need to happen towards the end of the build project, it's best practice to get your instructed sound insulation testing company involved from the planning stage. This allows them to ensure your plans are compliant from the very beginning, meaning there's no nasty surprises at the end of the build.
What are the benefits of sound insulation testing?
Although these tests are compulsory, there is a huge benefit to having a property that retains sound well – it's a great selling point for those who are going to buy or rent the property.
If your dwelling achieves results that are higher than the compliance standards, then it's a great benefit for buyers, as they are purchasing a property in an area in which all the properties retain sound well. This will mean less disturbances and more privacy when at home.
Passing the test first time will also mean you don't have to waste valuable funds and time trying to rectify any issues there are. If you don't pass, it can be extremely difficult and costly to try and fix, so you need to ensure that you consider sound insulation from the very beginning.
How does the test work?
Sound insulation tests can start just before completion of the properties – this means all doors, windows and power is installed on site. Once the site is ready, the tests will then be taken on habitable rooms only, such as living rooms and bedrooms. The size of the property determines how many tests need to be undertaken, our expert team will assess your plans and properties before undertaking any tests to ensure that only the rooms which need assessment are tested
For the airborne tests, a UKAS accredited tester will use a speaker that produces white noise from one side of the wall. The sound is then measured to see how much is lost through the wall itself.
Impact tests work by using a specialist machine that is operated by the UKAS sound insulation tester. The machine drops metal hammers on the floor and the impact noise which is created is measured to see how much sound transfers through the wall, ceiling or floor.
How do you pass the tests?
In order to be compliant with Part E of Building Regulations, your sound insulation test must show the following results at least:
| | | |
| --- | --- | --- |
| Area | Airborne sound insulation DnT, W + Ctr dB (minimum values) | Impact sound insulation L'nT, W dB (maximum values) |
| New build walls | 45 | – |
| New build floors | 45 | 62 |
| Conversion walls | 43 | – |
If you don't pass the test, then you'll need to understand and discover the ways in which you can improve the sound insulation of your properties. This can be costly and time consuming, so ensure you're fully prepared for these tests from the beginning.
If you do pass, you should get certification within a couple of days and you'll be able to continue with the completion of your build.
How we can help
As a UKAS accredited company, we have been recognised by the UK Government as a fully qualified company that's able to undertake accurate sound insulation testing. This gives you the confidence that we'll provide you with the best possible service and an official certification that ensures your build can continue.
If your project doesn't pass the tests, our expert knowledge will ensure you can improve the sound insulation of your building, ready for the retest.
Get in touch with our team of experts today to find out more about our sound insulation testing services, we'd be happy to help you with your project.