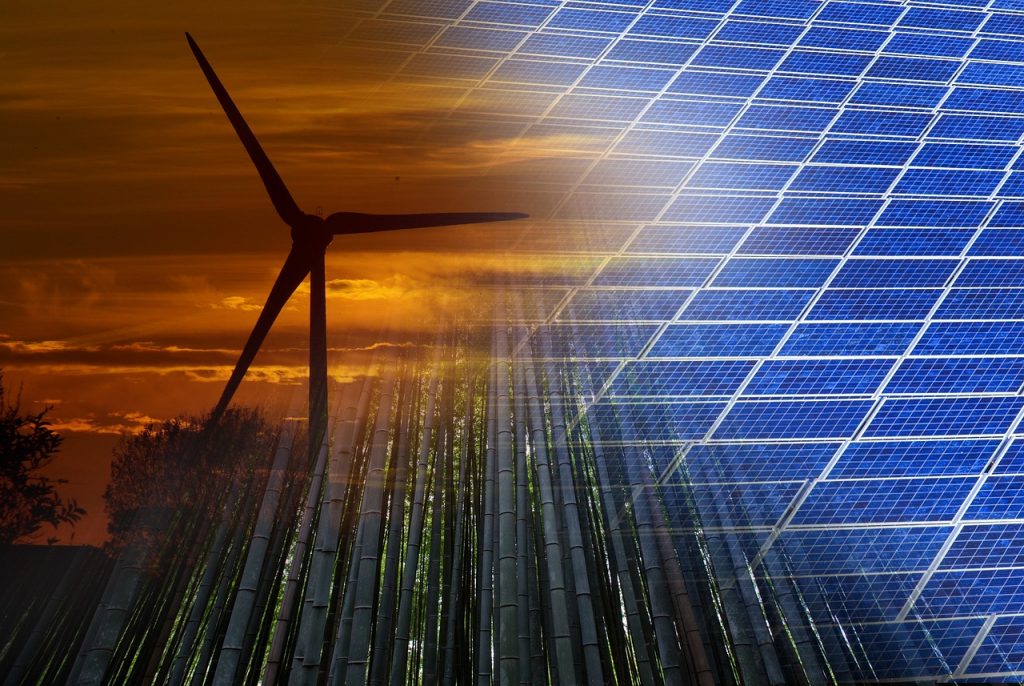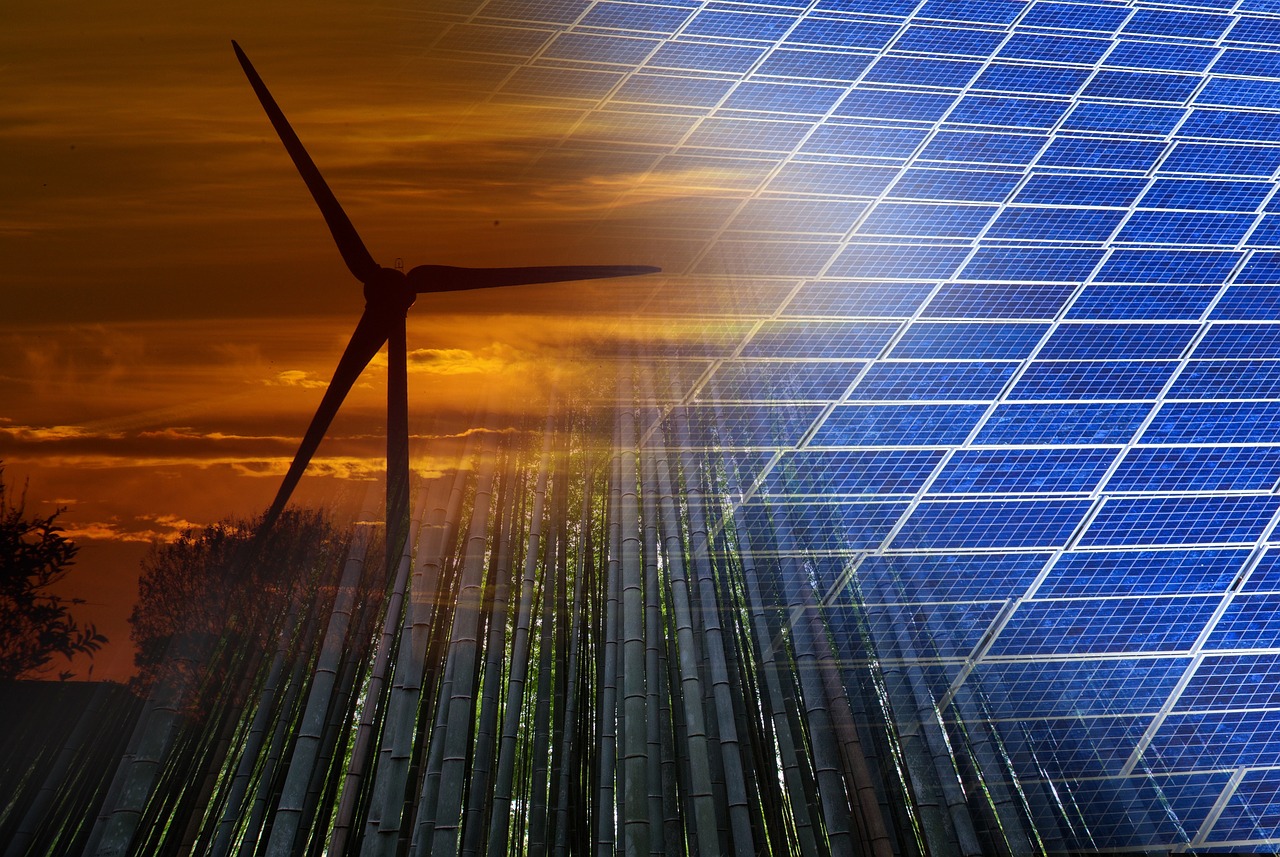 A lot has been happening when it comes to renewable energy in the UK over the past few months, so we thought we would do a round-up of some of the most significant news to keep you up to date.
Solar Power breaks UK records
Due to the sunny skies recently Solar Power has broken a new record in the UK by providing nearly a quarter of the country's electricity needs.
The output from Solar Power rose to a whopping 8.75 gigawatts on the 28th May according to the National Grid. The data was modelled from almost 600 sites around the country and beat the previous record of 8.49 gigawatts that was achieved earlier in the same month.
The National Grid stated that they now have 'significant volumes of renewable energy' and after the June heatwave and sunshine, more should be on the way.
Unilever goes 100% renewable
On the 23rd May, Unilever revealed that all of its UK manufacturing sites are now officially 100% powered by renewable energy sources.
Fifteen of the transnational consumer goods company's sites are now supplied with 165GWh of renewable electricity produced by 23 wind turbines in Scotland. This means that globally, Unilever now generates 63% of its grid energy from renewable sources.
Unilever has said that their aim is to become carbon positive by 2030 and this has been a significant step in helping them towards this goal.
Coca Cola has also announced that they are to push ahead with their sustainability drive and have revealed a new solar farm at their factory in West Yorkshire. They stated that they are committed to sourcing 100% of their electricity from renewable sources.
The solar farm is expected to produce five megawatts of energy and will deliver 15% of the site's electricity.
Renewable energy powering 130,000 homes
According to a report released on the 20th June 2017, community-run energy schemes across the country are now powering the equivalent of 130,000 homes.
Alongside this, communities are running schemes to improve energy efficiency by considering low carbon transport, energy storage and heating projects, involving local solar and wind projects.
Will buses be run on coffee?
We couldn't leave this one out of the round-up. A green entrepreneur has stated that he wants the red buses of London to run on fuel that will be generated by coffee.
His start-up, Bio-bean, is currently taking waste from coffee chains like Costa and converting it into fuel.
In a few weeks, the firm is going to unveil a coffee-run bus in the capital. It will be interesting to see the response this gets. London is one of the most polluted places in the UK so maybe this is just what it needs to get cleaner air.
Need advice on renewable energy? Get in touch with us today, we are always happy to help with all things renewable and sustainable.