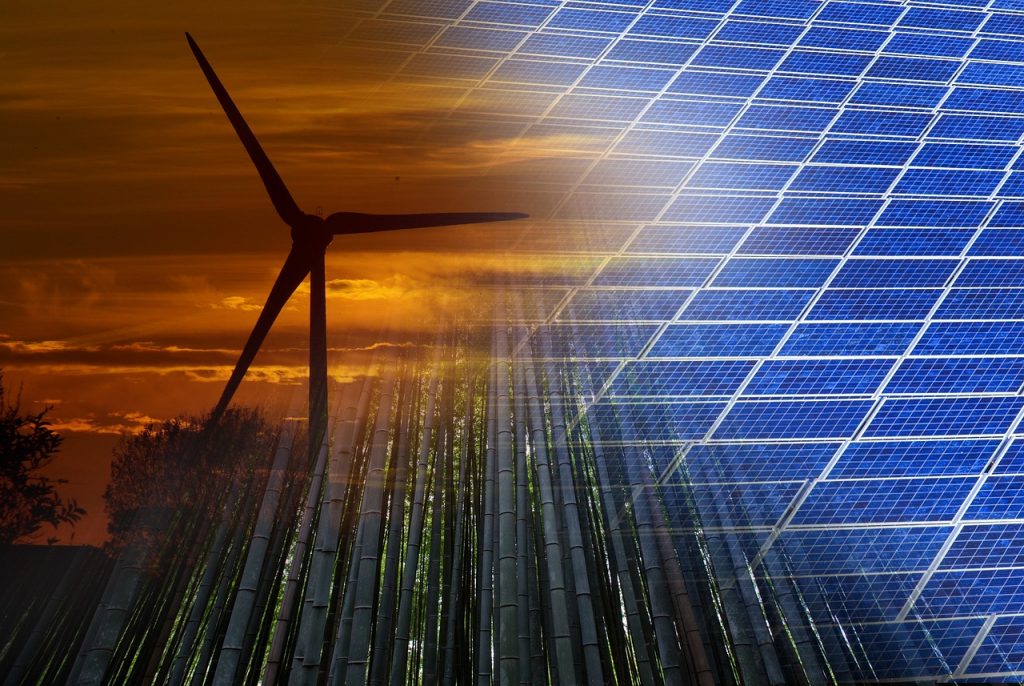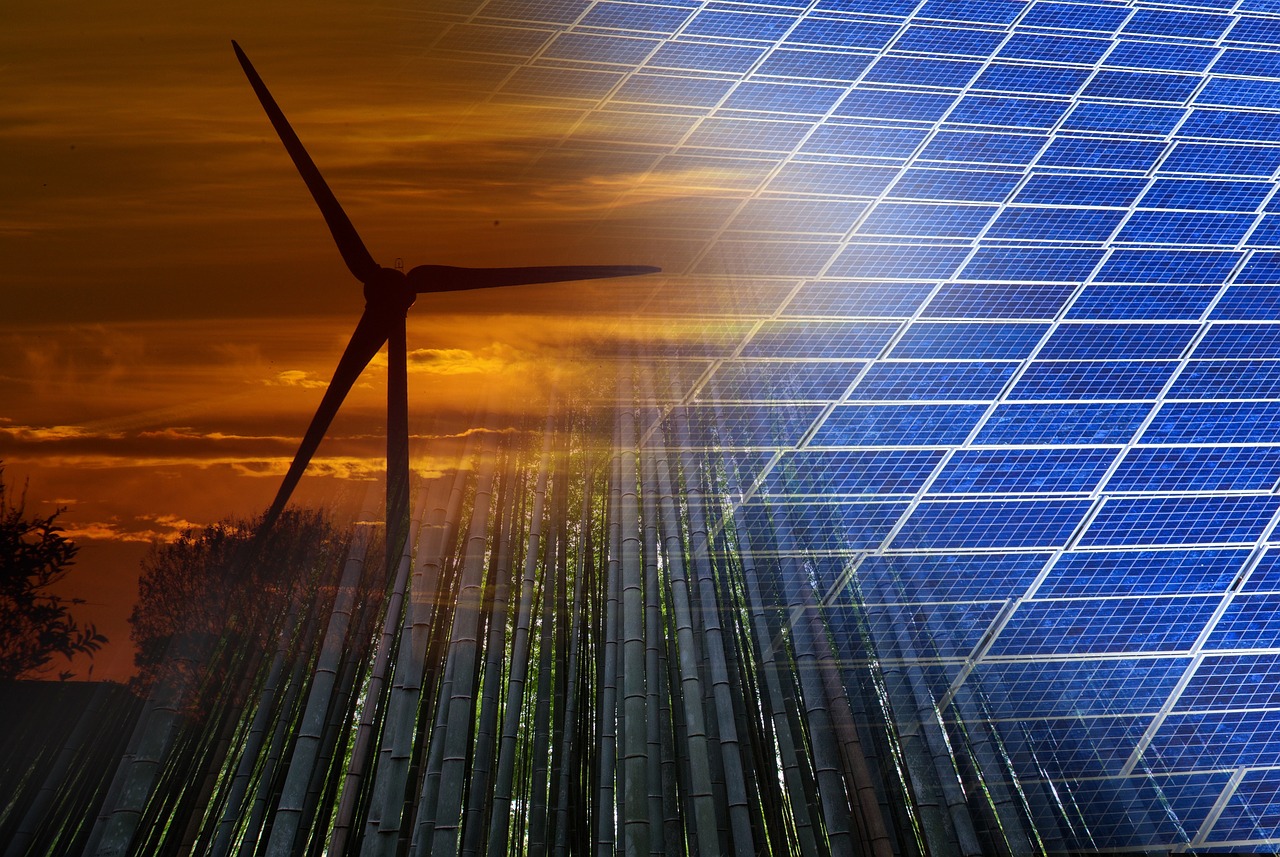 With the Government trying to reach their energy efficiency targets, they are currently running a few schemes and grants to promote the use of renewable energy.
Whilst installing different energy efficiency technologies may seem expensive in the short term, in the long term you can reap the benefits by receiving cash back for generating extra electricity or heat.
See below for information on the two main schemes that the Government is currently running for those with renewable energy technologies in their home.
Renewable electricity tariffs
The Government was running a scheme called FIT (Feed-in Tariffs) which started in April 2010. This scheme was available for anyone who had installed:
Solar PV panels
Wind technology
Micro combined heat and power
Hydro technology
Anaerobic digestion
The scheme worked by paying customers a subsidy for any extra energy they generated and exported from their renewable energy source, most typically solar panels. However, the Government closed down this scheme in April 2019. All those who joined the FIT scheme before it ended will still be entitled to these payments for up to 20 years.
Following on from the closure of this scheme, the Government recently announced a new initiative which allows customers to sell surplus power back to the grid, SEG (Smart Export Guarantee). Under this new scheme, customers would be entitled to payment for the actual amount of electricity they export to the grid.
This new scheme will come into effect from 1st January 2020 and will only apply to new solar panel installations, all those who are apart of the FIT scheme will be unaffected.
Renewable heat tariff
The Domestic Renewable Heat Incentive (Domestic RHI) is another Government incentive that provides users with financial payments. These payments are for those who have switched to heating systems which use efficient and renewable energy sources.
Those who are on the scheme receive payments for seven years based on the amount of clean and green renewable heat it is estimated that their system produces.
There are four eligible renewable heating systems:
Biomass boilers and biomass pellet stoves
Air source heat pumps
Ground source heat pumps
Flat plate and evacuated tube solar thermal panels
Those who are interested in finding out more about the scheme can visit the ofgem website here, where they discuss how to apply
Get in touch
Here at Falcon Energy, we are experts in all things renewable energy and have a wealth of knowledge in best practices when it comes to making your home more efficient.
If you would like help and advice about how to make your home more efficient, or how you can be eligible for one of the Government schemes above, get in touch with our team on 01403 253439.